We at FerroSilva strive for a dialogue with all good forces that want to reduce climate emissions and welcome you with an interest in this important issue to get in touch no matter where you are in society. We regularly participate in conferences and webinars.
Adress:
FerroSilva AB
Box 596
721 10 VÄSTERÅS
Visiting address:
c/o Kobolde & Partners
Ringvägen 100
Stockholm, Sweden
Telephone: +46 70 667 8542
(Göran Nyström)
mail: goran.nystrom@ferrosilva.com
registration number: 559359-4541
We publish scientific work in the academic press and our own work is linked under media.

Opinion pieces are published in Steel Times International and Green Steel World as well as the daily press.
For investors and job opportunities.
LinkedIn is our channel and you can reach us by connecting with Rutger Gyllenram.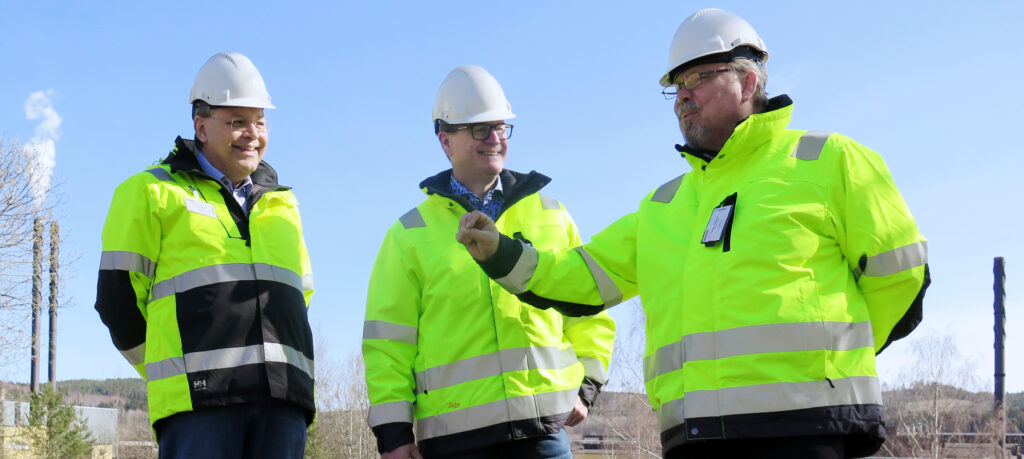 Peter Samuelsson Göran Nyström Rutger Gyllenram