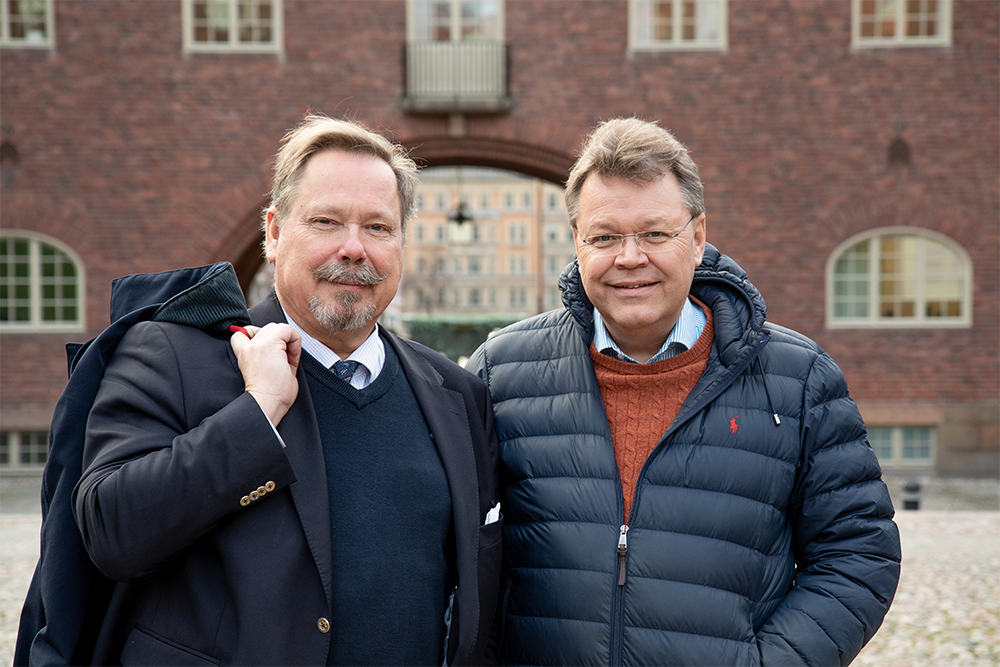 The start
FerroSilva started as a project originating from the "Department of Processes at the Institute of Materials Science", at the KTH Royal Institute of Technology in Stockholm. In the spring of 2020, Peter Samuelsson and Rutger Gyllenram won the KTH Innovation Prize with FerroSilva as the best proposal for reducing greenhouse gas emissions and in the spring of 2021, the Swedish Energy Agency decided to co-finance a feasibility study that was completed in the autumn of 2022.
The project consortium included representatives from the steel industry represented by Ovako, Alleima and Uddeholm, and the forest industry represented by Sveaskog and Lantmännen. The research work was carried out by KTH with support from Chalmers and the feasibility study was carried out by MMM Management Advice AB
and Kobolde & Partners AB.